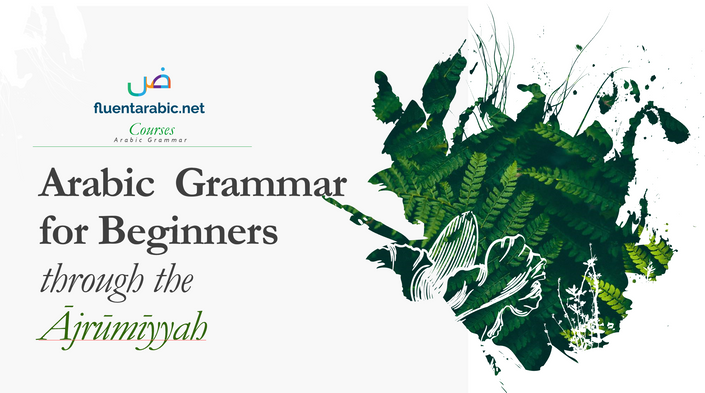 Arabic Grammar For Beginners Through The Ajrumiyyah
Build a strong foundation in Al-I'rab
What is the Ajrumiyyah?
Al-Ajrumiyyah is a classical Arabic grammar book written in the 13th century by the Moroccan scholar Muhammad ibn Da'ud as-Sanhaji. It is considered to be the go-to book for beginners to learn Arabic grammar across the Arab world.
This comprehensive course takes you through the chapters of the Ajrumiyyah, using multiple video modules. The material is compiled from renown explanations of the Ajrumiyyah by various scholars.
What You Get:
A thorough understanding of the grammatical concepts before moving on to learning explanations in Arabic
Well-researched and condensed content compiled from quality resources
In-depth Ajrumiyyah E-book with translation, explanation and examples
Learn together with a group of passionate students
Access to the instructor + additional experts through the learning group
Clear and Concise Lessons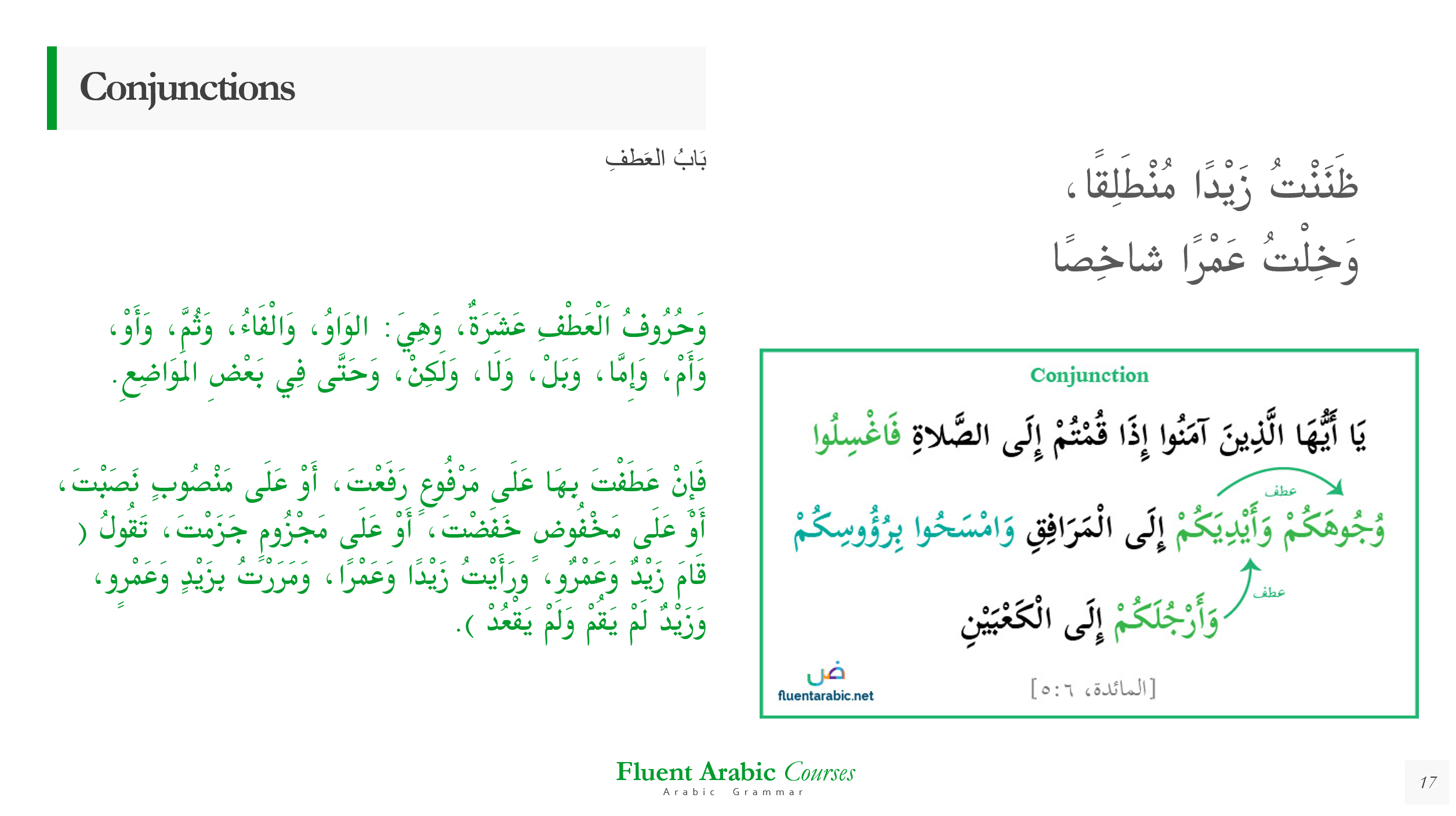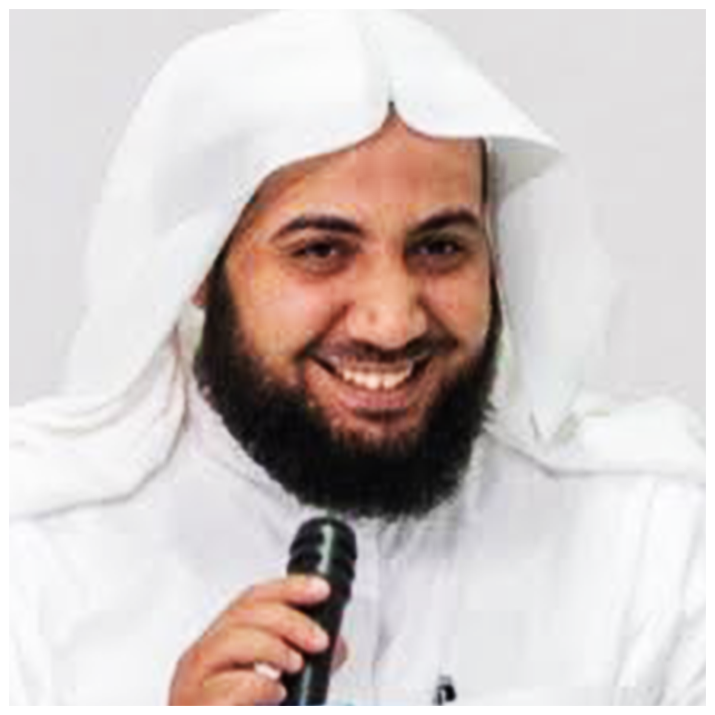 "Whoever wants to build a strong foundation in Arabic grammar, I strongly advise you to use this course. I recommend that you start learning Arabic from this website. For sure, you will find the fruits of study here, insha' Allah."
- Sheikh Fahad As-Sisi, Head of Dept. of Shariah, Islamic University of Medina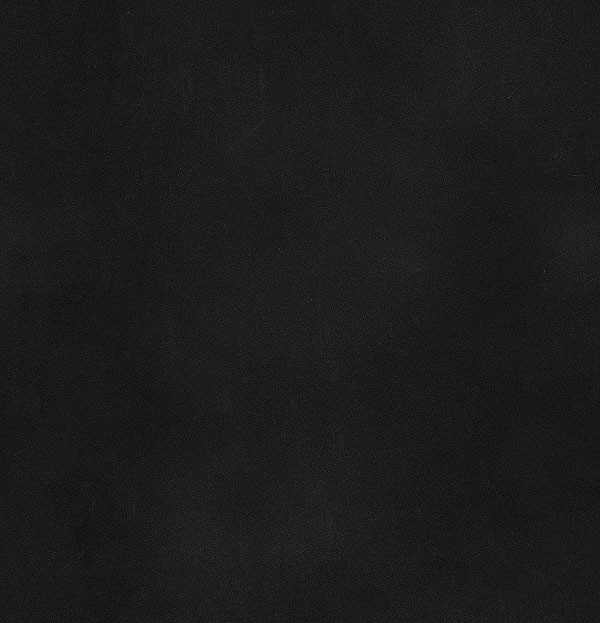 I love the book of Arabic grammar for Beginners titled "Al Muqaddimah Ajurrumiyyah fi Mabadi' Ilm al-Arabiyyahby" by Sheikh Abu 'Abd Allah Sidi Muhammad ibn Da'ud as-Sanhaji. The book has been translated and explained in English by Ustaz Abdul Aleem.
I would recommend this work for students from non Arabic-speaking countries who have an interest in learning the grammar of the Arabic language in order to be able to speak the language adequately.
- Dr. Abdelali Bey Zekkoub, Lecturer, Al-Medina International Islamic University
Course Curriculum
Resources
Available in days
days after you enroll
Part 1: Al-Kalam
Available in days
days after you enroll
Part 2: I'rab
Available in days
days after you enroll
Free Ajrumiyyah Text Book With Premium
With visuals, learning aids, explanations and exercises.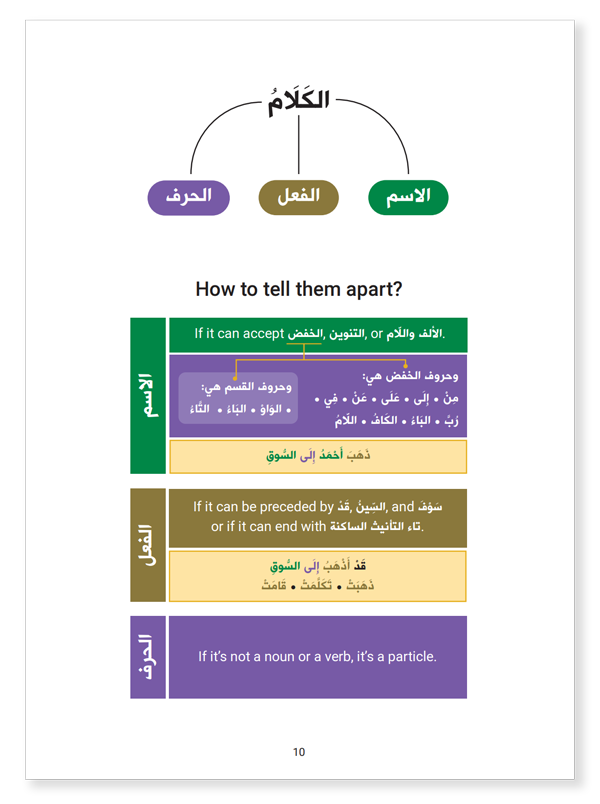 Premium Features
Explanation of the Ajrumiyyah Textbook with additional explanations and exercises
I'rab Practice (included in the text book)
Lifetime to exclusive learning group to ask questions and learn together*
Your Instructor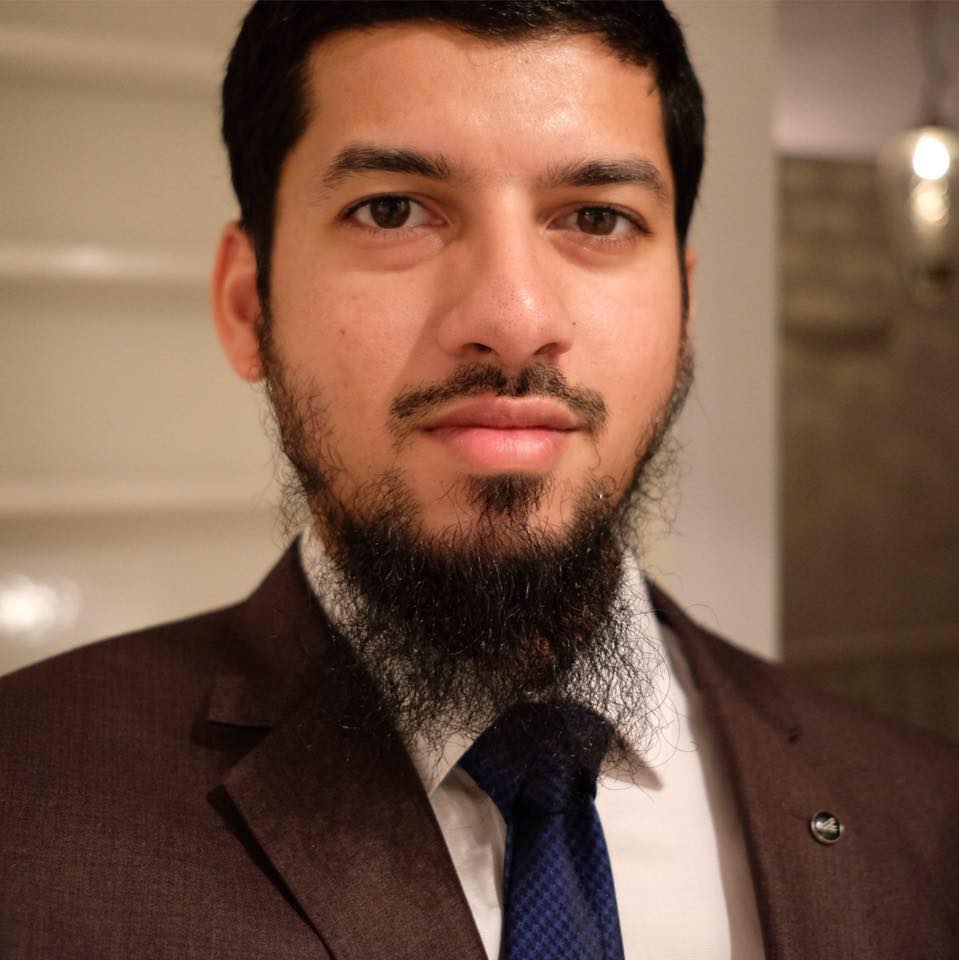 I'm the founder of Fluent Arabic, and I'm here to make sure these classes are a perfect fit for you. You can reach out any time. We will always provide a personalized experience insha'Allah.
Testimonials
"Alhamdulillaah for the Arabic Grammar Through the Ajrumiyyah Course! It is the best English explanation that I have come across for al-Ajrumiiyyah! It's very easy to understand. Explanations are presented in a comprehensive and well-arranged manner. It is clear that very great care and concern has been taken for the student in the way that this course has been prepared and presented. May Allah reward Bro. Abdul Aleem a multiplied and manifold reward for this enormous sacrifice. And may Allah bless numerous Muslims to benefit therefrom."
- Alicia Jackson, United States
---
Shukran ya Ustadh for starting an effective site that breaks down the Classical Arabic Grammar Ajrumiyah in a way that makes sense to non Arab enthusiasts who deeply desire the basics for further study and research on Islamic Deen.
On another note, I hope to complete the classes as outlined in the program with the hope to continue the study of Islamic texts with the study group InshaAllah.
- Arif Iqbal Khan, Dhaka
---
Al-Ajrumiyyah is a very important and foundational book for those embarking on their journey into the world of classical Arabic. The translation of the book used in this course is really well structured, easy to follow and makes the concept really clear. The way the classes are delivered makes one want to learn more everyday. I would like to thank the team behind this project for their efforts and make dua that Allah accepts it from them.

- Mohammad Zahid Mateen, India

Frequently Asked Questions
When does the course start and finish?
The course starts now and never ends! It is a completely self-paced online course - you decide when you start and when you finish.
How long do I have access to the course?
How does lifetime access sound? After enrolling, you have unlimited access to this course for as long as you like - across any and all devices you own. *The access to the course, and to the learning group will be provided as long as not prevented by any unforeseen circumstance. The modules and Ebook can be downloaded once purchased to prevent any interruption.
Who is this course for?
It is recommended that you have mastered basic sentence structure and vocabulary before taking this course.